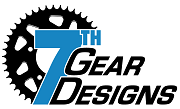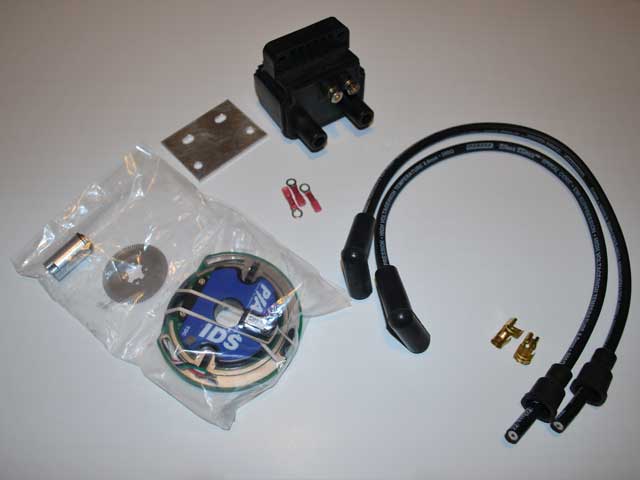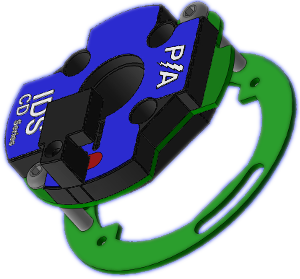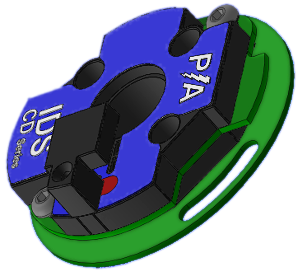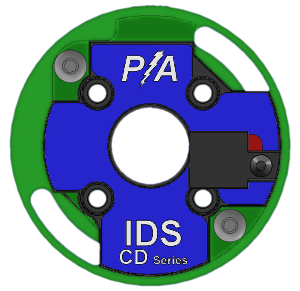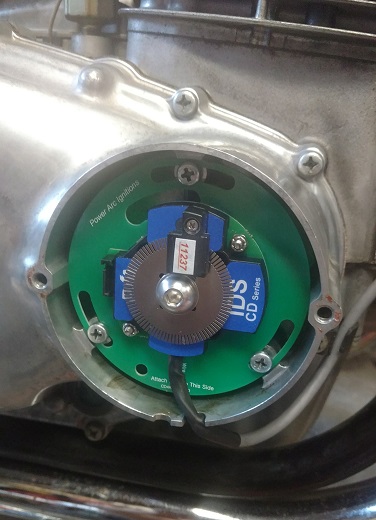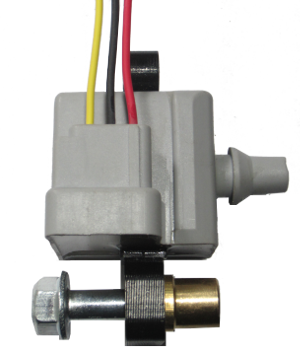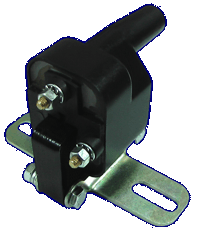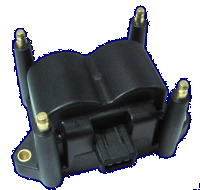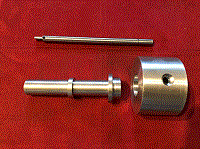 Ignition Systems
Performance upgrades are always a good thing, so don't forget about your ignition system. Don't expect a stock or a simple Hall triggered system to be up to the task when you've made other performance upgrades to your engine. With one of our Multi-Spark Ignition Systems, fooling around with timing lights, points, sketchy condensers, coils and worn out mechanical advance units is a thing of the past!

7th Gear uses a proprietary, patented Multi-Spark optical ignition system that offers extreme stability which delevers a smoother running engine. The CD-Series ignitions have a fully programmable option available. Up to four coil outputs and 4 timing maps can be programmed. The CD-Series ignitions use interchangeable adapter plates allowing the igntion to fit almost any engine with an exposed cam or crank shaft.

Depending on your specific application, our Ignition Kit will have the following; 1 CD2-LM series controller, an 80k volt coil(s), coil bracket, 8mm Sprark Plug wires and a hardware pack.

Our systems are also completely flexable, our controller mounts to a simple adapter plate that fits your mototcycle application. We also have our own Aluminum Billet Distributor housings for 4/6/8 cylinder engines.